7 Special Ways Through Which You Can Make Your Kiss Day Unforgettable
Among the different days to celebrate your valentine's week, the kiss day is one of the most special days to spend it memorable. On this day, the couple can share their love through different means along with the kisses. The feel of kisses is completely a different feel where you feel special and close to your heart. This is why Kiss Day has occupied a special place in the valentine's week. Continue reading to find some romantic ways to celebrate your love on this kiss day.
1. Start With The Morning Kiss
The name gives for the name enhances the needs of it in the relationship! What more could make you special other than a kiss from your loved one who is near you? Yes! Kiss them as soon as you get up and make it the first gift for kiss day. This shows that the thoughts of you are filled in the minds of your partner. This will make them feel happy and maintain the romantic feel the whole day.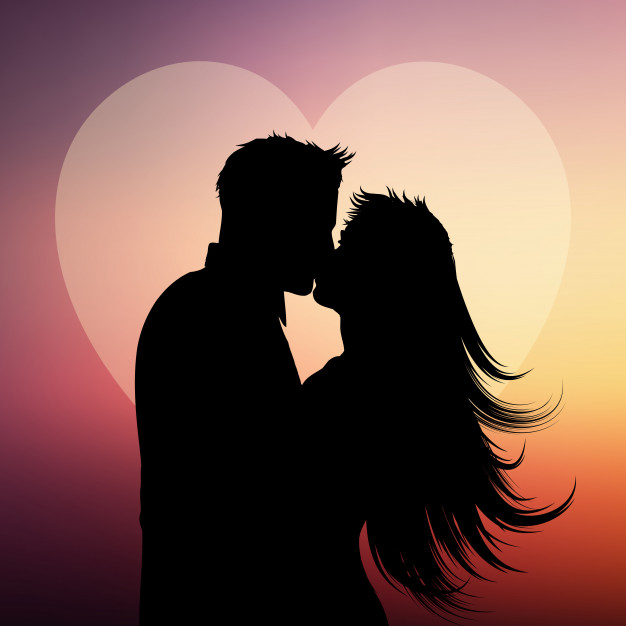 2. Visit Places To Make Memories
Memories are great things in any relationship. So, you need to create more joyful memories to establish a long time healthy relationship. Any misunderstandings and distance between will be nothing when you have some sweet memories with your loved ones. It does not matter to care more about the place, means of transport or any other things. Your partner will feel loved when you take them out and have a personal time with them. Just visit some places and bring some surprising gifts to make the day more memorable and romantic.
3. Express Your Love With Pleasing Words
Words are the best means through which you can express your emotions and love towards your partner. Though you repeat the magical words "I love you" countless times, it does not lose its importance and the romantic feel at any instances. Also, it is necessary to strengthen your relationship as well. Do not rely on the quotes from the internet or the readymade greeting cards. It might be simple or the fantasy words, you can write or prepare to say your feelings towards your partner with these magical words to make your kiss day more special.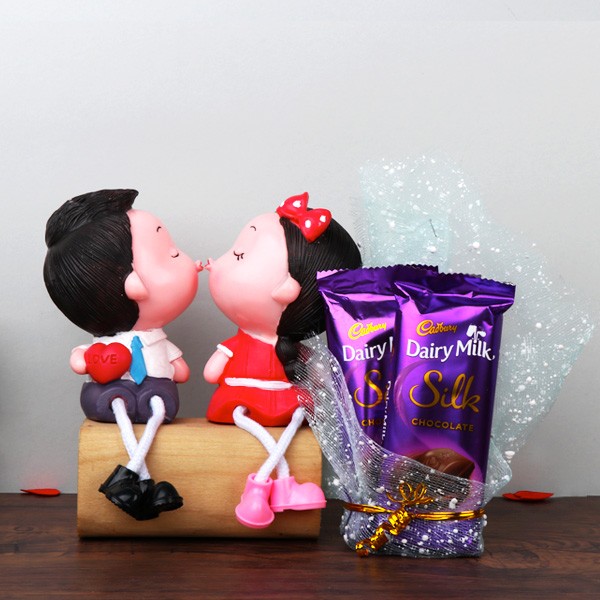 4. Compliment Your Partner

Positive feedback is one of the most important things for strengthening your relationship. Every human will love to get compliments for any work they do. He or she has travelled with you in the long love journey and been the better half. Complement them with some pleasing words and surprise them with some kiss day gifts to see their reaction. This will strengthen them and gain more affection as they get some recognition from you.
Also Read:
5. Thank Them

Have you ever thought about the opposite person in your relationship? Yes! You need to stand on the shoes of your partner some time and think from their perspective. They have sacrificed certain things and adjusted to you several times. A simple understanding of it and thanking them for being so kind and lovable towards you will make your kiss day more special. This will also make them feel satisfied and enhance understanding.
6. Spend Time With Your Partner
What cannot be more costly other than time from his loved one? If you are too busy to make a living and take care of the family, you need to think about your partner. He or she is the soul who is living for you. Sit and speak to them, putting all other things aside. Listen to what she expects from you and discuss the future.
7. Avoid Negative Things
If you have any misunderstanding or other issues, make use of the kiss day to solve them completely. Do not carry your life with more negativity and this will make your relationship worse. Ignore all the issues and everything that you feel to show love to your partner. It might be your own feelings, people, things, etc. There should be lots of compromises and sacrifices by both of you to make your relationship better. Make use of the kiss day to enrich your relationship.
Collect Your Gifts From The Best Online Gift Portal
Have you got some ideas to spend your kiss day? Fine! What are you going to gift your loved one to make them feel special? Do not worry The World Gifts is a huge portal that will help you with the collection of gifts that will be suitable to express your love towards your partner. Just visit the site and you will find a lot of gifts for the kiss day. Choose the right one and place an order over it. Your gifts will reach you as soon as possible and get ready to collect them at your doorstep.